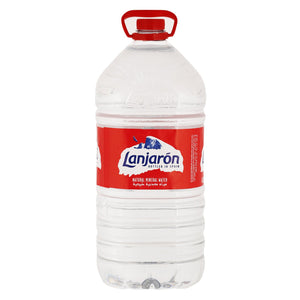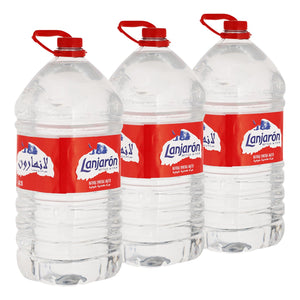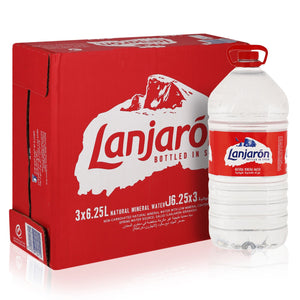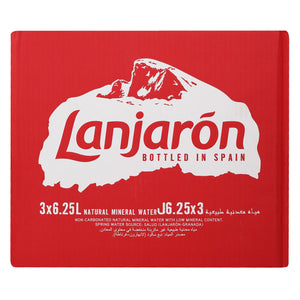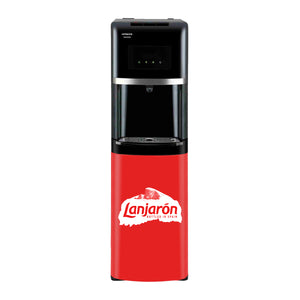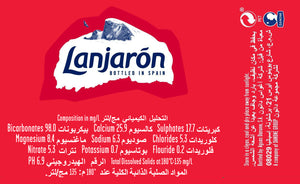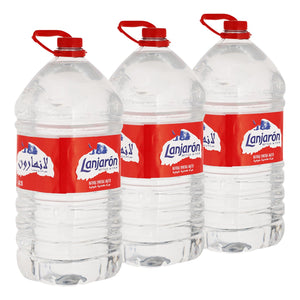 3 Bottles 6.25L Case (aed33 per Bottle)
Amazing tasting water.
The most convenient option for your family. We asked the best engineering experts in the world how to make this 100% recyclable bottle (rPET), convenient for your water dispenser. Unlike most other water dispenser bottles, our water dispenser bottle is BPA-free. We are currently the first natural mineral water available for your bottom-loading water dispenser.
Please save your empty bottles so we can recycle them into textiles with our partners at DGrade.com
Our chilled delivery routes:
Dubai- every Thursday
Abu Dhabi- Sunday, Monday, Tuesday, Wednesday, Thursday, Friday
Al Ain- every Thursday
RAK/Fujairah/Ajman/Al Ruwais/Liwa- please call or whatsapp 050.9210655 to arrange delivery date