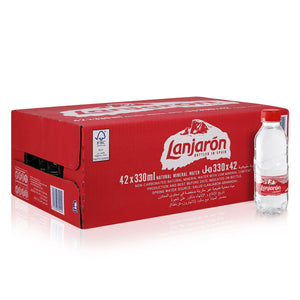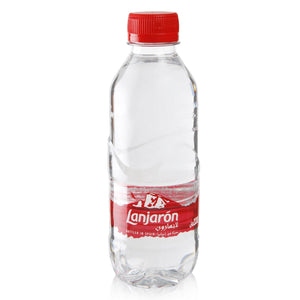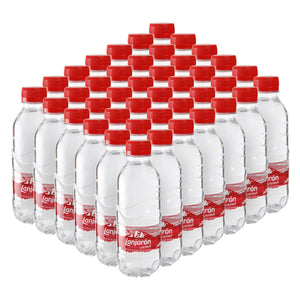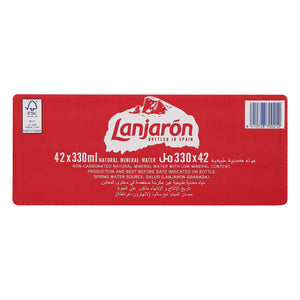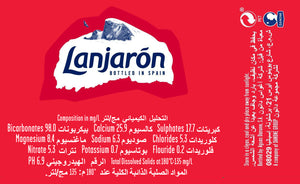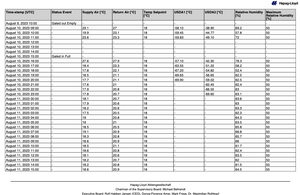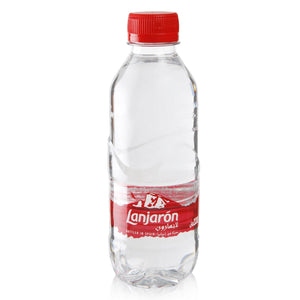 42 Bottles 330ml Jumbo Case (aed3.5 per Bottle)
Amazing tasting water.
The preferred bottle type for our more local customers. If serving at your majlis, you don't want water to be wasted. This smaller bottle prevents this. Our natural mineral water bottles are made of 100% recycled plastic, BPA-free, and 100% recyclable.
42 bottles per case.
Please save your empty bottles so we can recycle them into textiles with our partners at DGrade.com
Our chilled delivery routes:
Dubai- every Thursday
Abu Dhabi- Sunday, Monday, Tuesday, Wednesday, Thursday, Friday
Al Ain- every Thursday
RAK/Fujairah/Ajman/Al Ruwais/Liwa- please call or whatsapp 050.9210655 to arrange delivery date