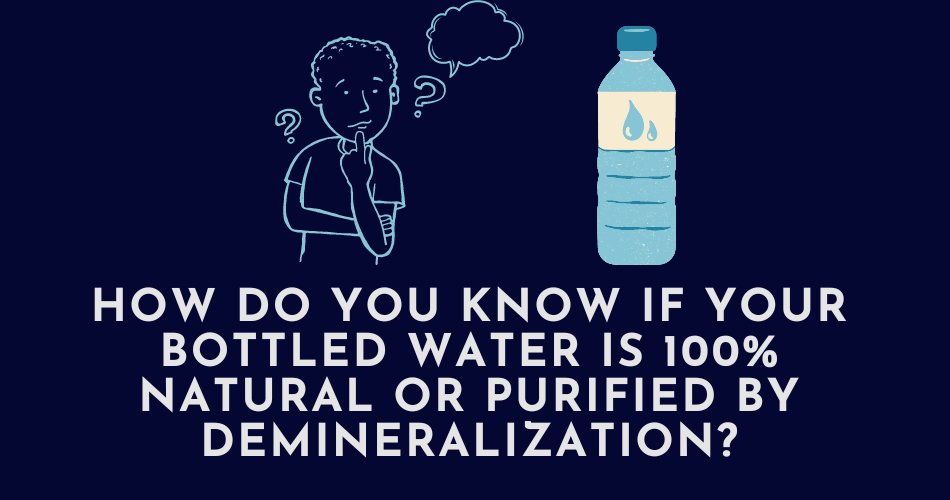 The answer is simple. Look on the label. The UAE MOIAT regulates water bottle labels to say "natural mineral water" or "bottled drinking water" via the Emirates Quality Mark (EQM) that you will see on every bottle label.

United Arab Emirates standards:
Natural mineral water (in arabic: مياه معدنية طبيعية ) maintains the same mineral content and the same microbiological content from the source.

Bottled drinking water (in arabic: مياه شرب معبأة ) is usually purified via reverse osmosis; and sometimes by distillation. Both of these processes practically eliminate all minerals from the water. Then, the basic chemicals such as calcium and...
---
The blue tone is due to the introduction of recycled plastic. Since with the blue coloration this introduction becomes more homogeneous. At no time does it affect the conditions of the container or the natural mineral water.
The introduction of different percentages of recycled plastic in our bottles goes through homologation procedures to ensure that the regulations of materials with food contact are complied with. Organoleptic analyses are one of the different parameters that are controlled to ensure that there is no alteration of the taste of natural mineral water.
---
Why You Need To Stay Hydrated?💧
---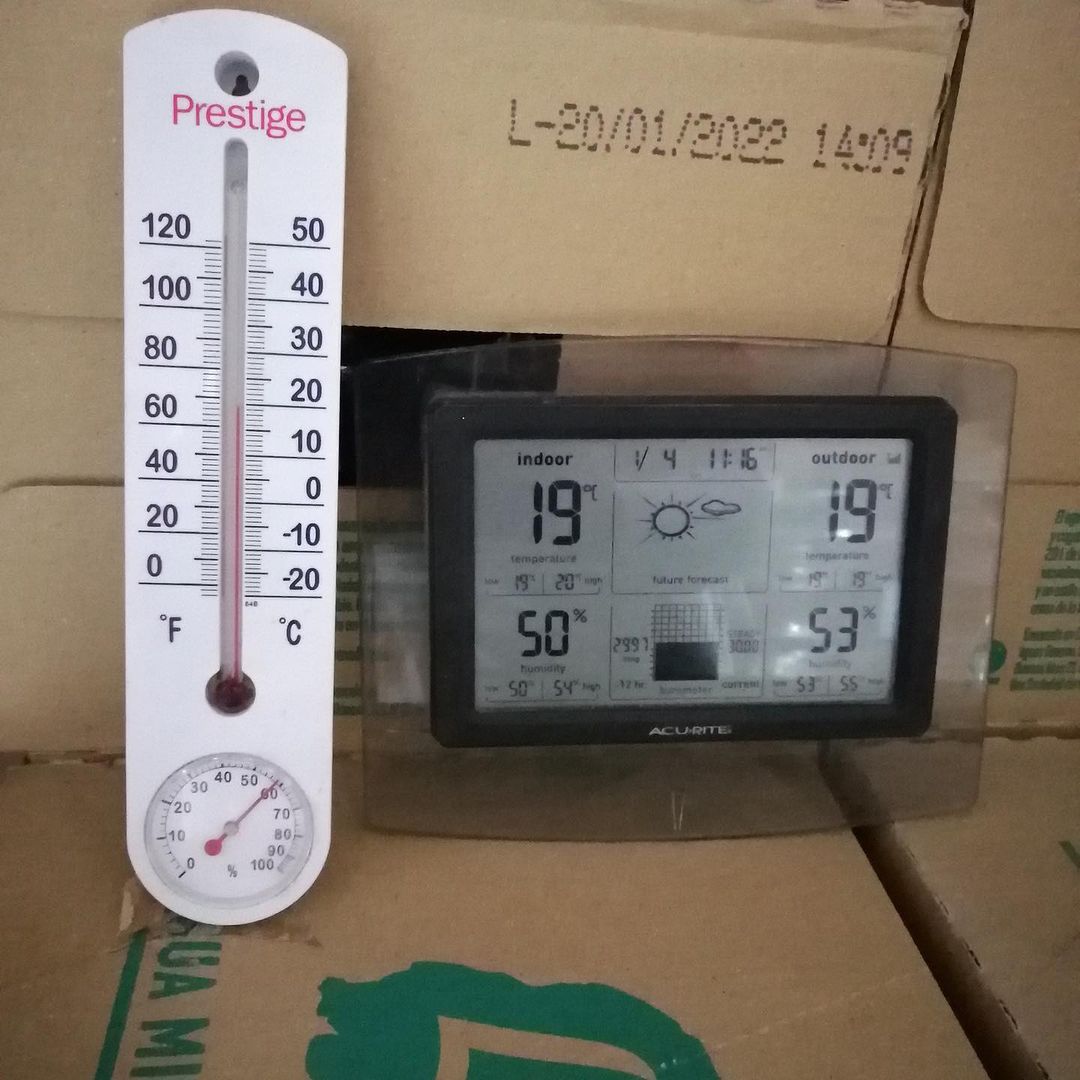 What makes us different? We ship at 19 degrees C, store at 19 degrees C, and use chilled 19C delivery vehicles. Now that's quality protection from the 🌞
 We love our chilled delivery vehicles.
---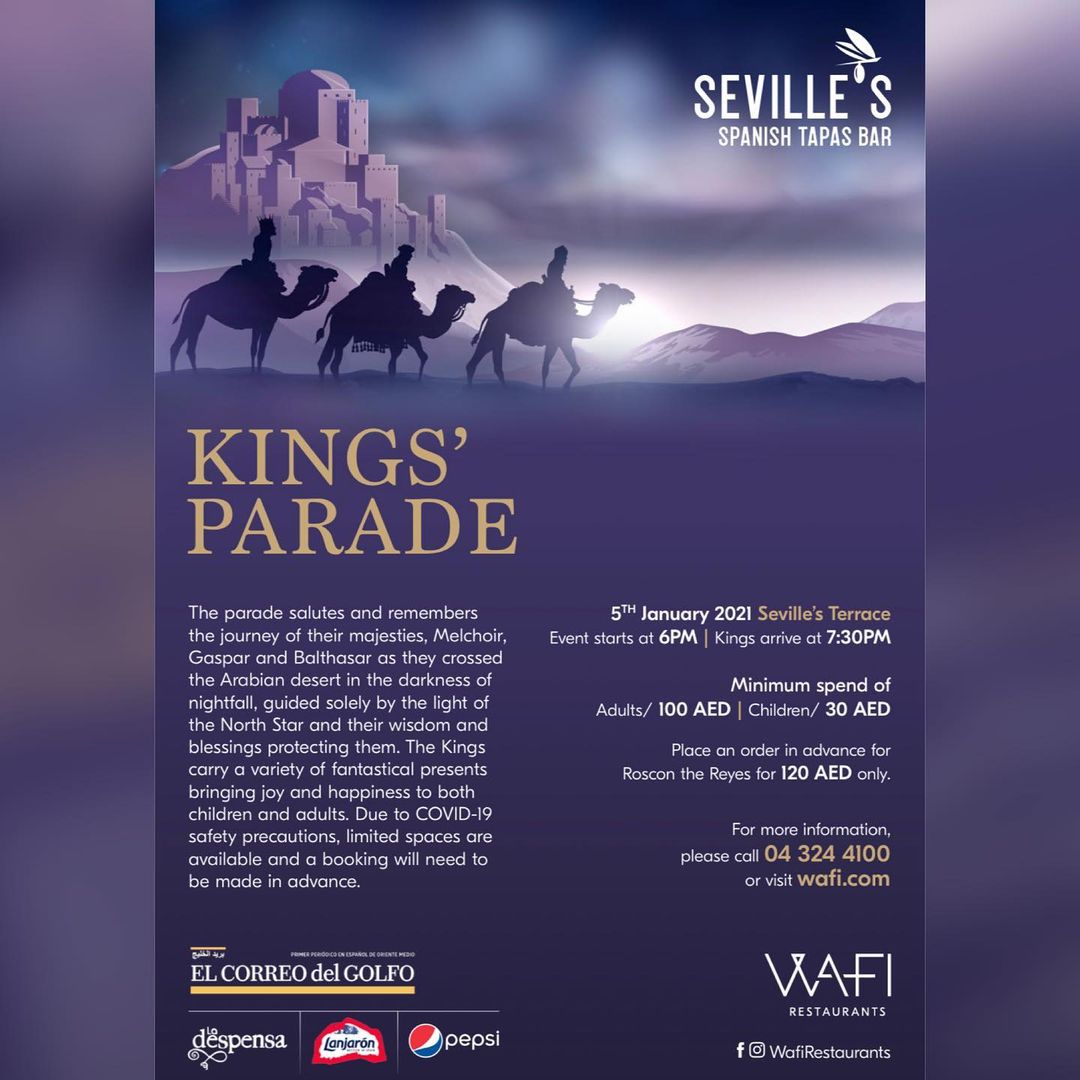 All the little children out there catch "la Cabalgata de los Reyes" live at @wafirestaurants tonight in #mydubai and virtually via @eeaduae #inabudhabi
---